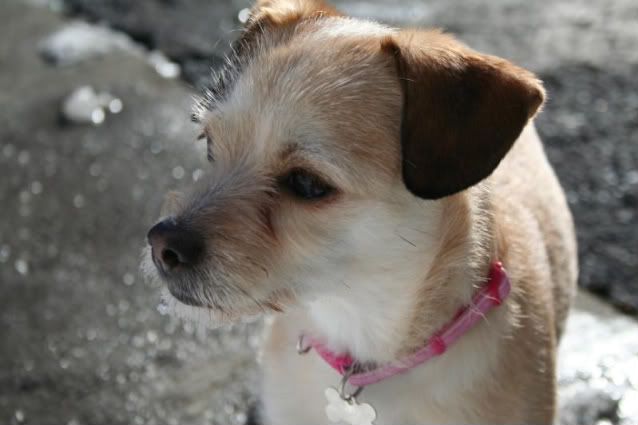 Even though we got 12+ inches of snow Friday and yesterday - today is a beautiful celebration of the return of the sun to my waking life.

Cammie and I went for a cold and breezy but sunny walk today and it was amazing. I cannot explain how much better I feel now that we have the extra daylight in the evenings.

Going to work on being around here more. Summer is coming and I want to feel and look my best!